Elevate your visit to new heights of luxury

Additional Services
---
At Icandi, we believe in delivering a truly bespoke and unforgettable experience. If you have any specific desires or requirements during your stay, simply reach out to us and allow us to elevate your visit to new heights of luxury and uniqueness.
Enhance Your Stay with Our Exclusive Add-On Offerings:

Yoga Lessons
Private Dining | Breakfast | Dinner
Villa pre-stocking
Additional cleaning services
In villa Spa treatments; manicures, pedicures, massages
Quad bike tour of local area - meeting point in villa
Car Rental
Private Drivers
Tour guide arrangements
In house music entertainment
Bespoke in villa bespoke tailoring
Indulge in a truly bespoke and luxurious experience at Icandi, where we go above and beyond to cater to your every need.
Our concierge service caters to all the needs of our valued customers, from organizing sightseeing tours and shopping trips to arranging meals, massages, drivers, housekeeping, tour guides, in-house entertainment, and much more. We take pride in offering this unparalleled service at an affordable price.
In addition to our exceptional concierge service, we offer a range of fantastic house facilities, including an extra-large swimming pool, use of washing machine facilities, spacious BBQ area, and ample sunbed space. With all these incredible amenities at your disposal, why would you consider staying anywhere else?
For the ultimate comfort and convenience, we highly recommend securing a rental car. However, if you prefer a more adventurous mode of transportation, scooters and quad bikes are available for rent.
Stay in and enjoy a relaxing night without having to lift a finger. Indulge in a customized culinary experience with our in-villa catering, where we craft a personalized menu to meet your every preference and provide expert preparation and table service for you and your guests.
Treat yourself to a pampering 'In Villa Massage', where we provide quality oils and lotions to enhance your relaxation. Unwind in the tranquil garden setting, surrounded by picturesque scenery, as you sink into a state of total bliss on the private, curtained massage bed.

Speak with our Icandi agent upon enquiry to receive a personalised quote.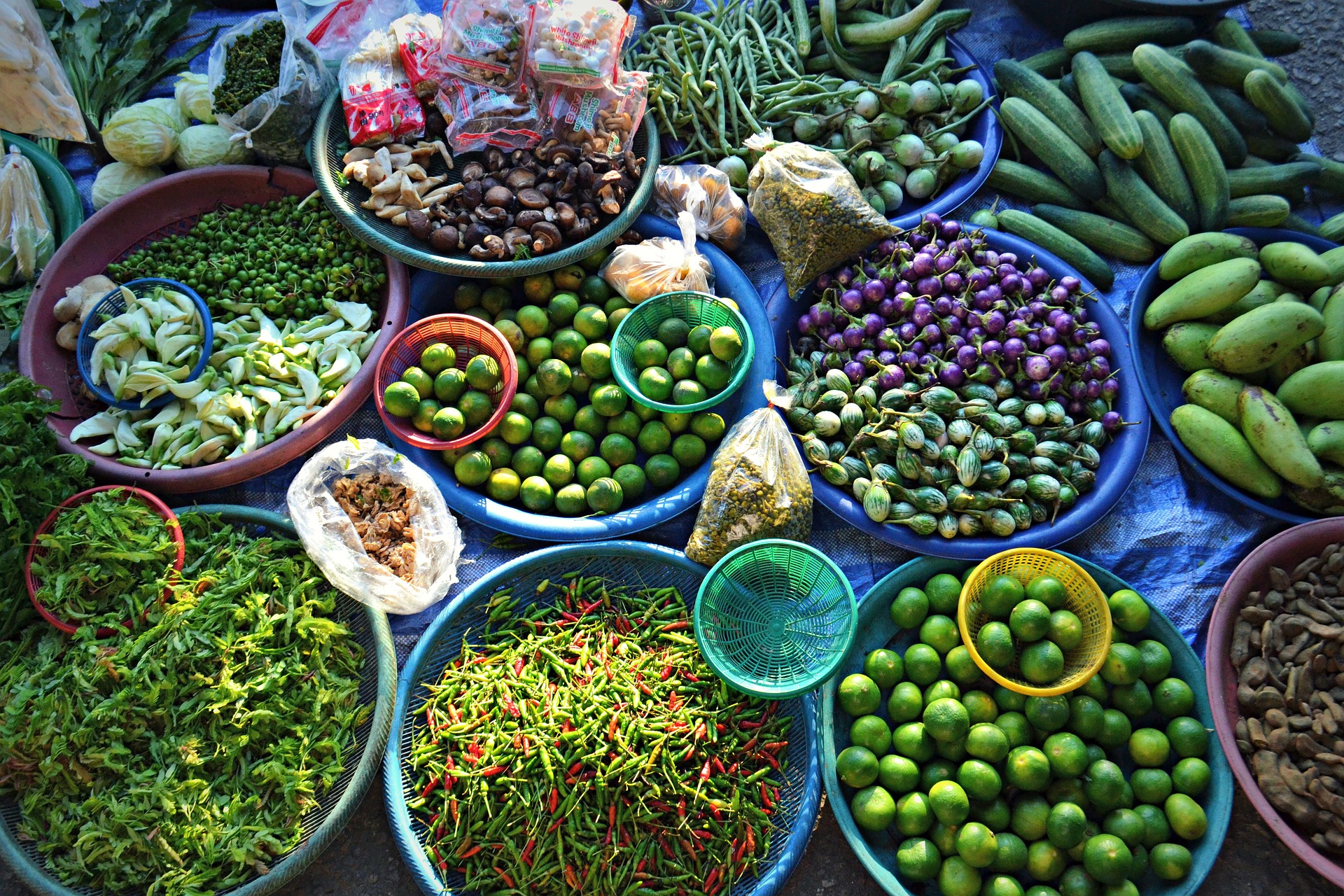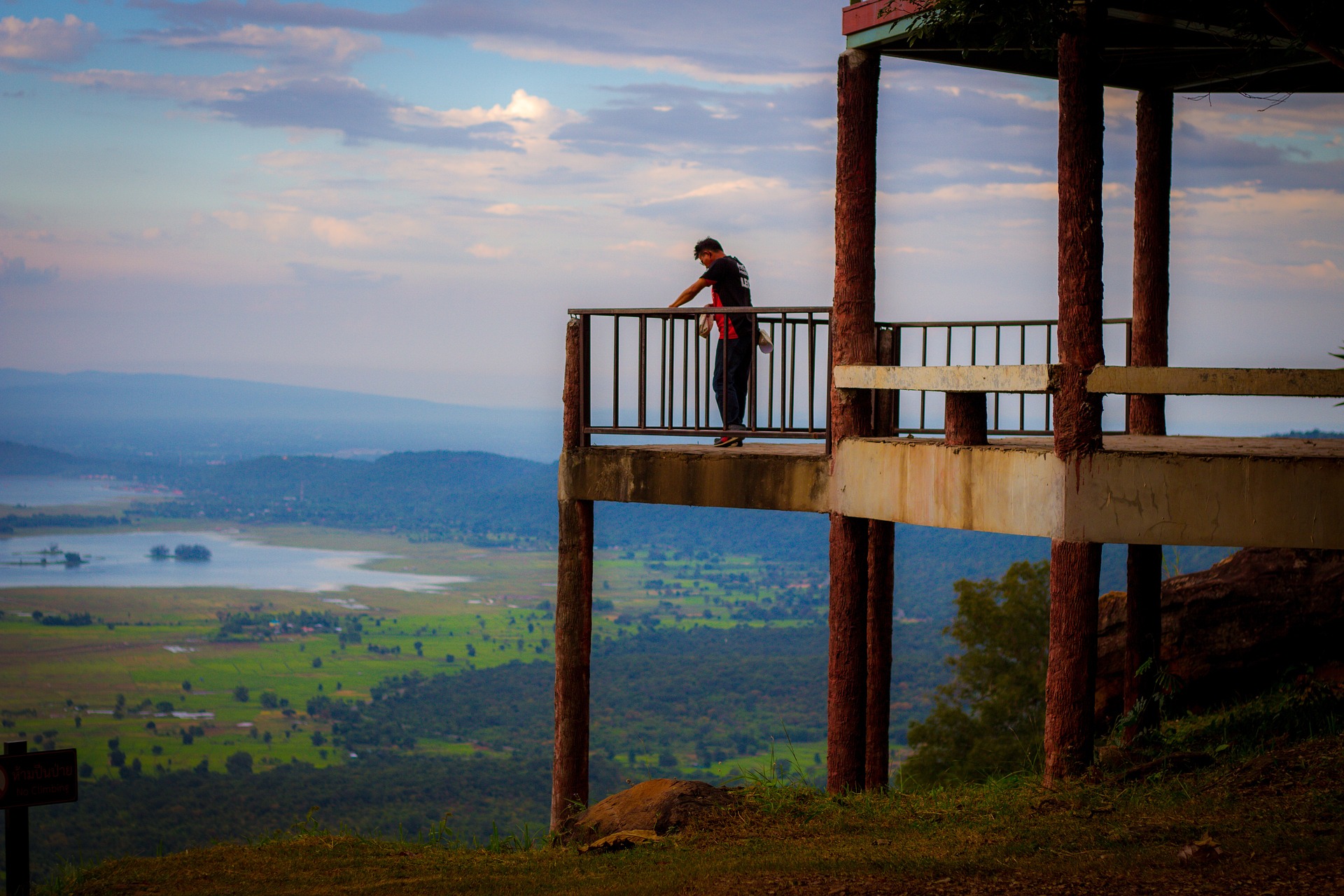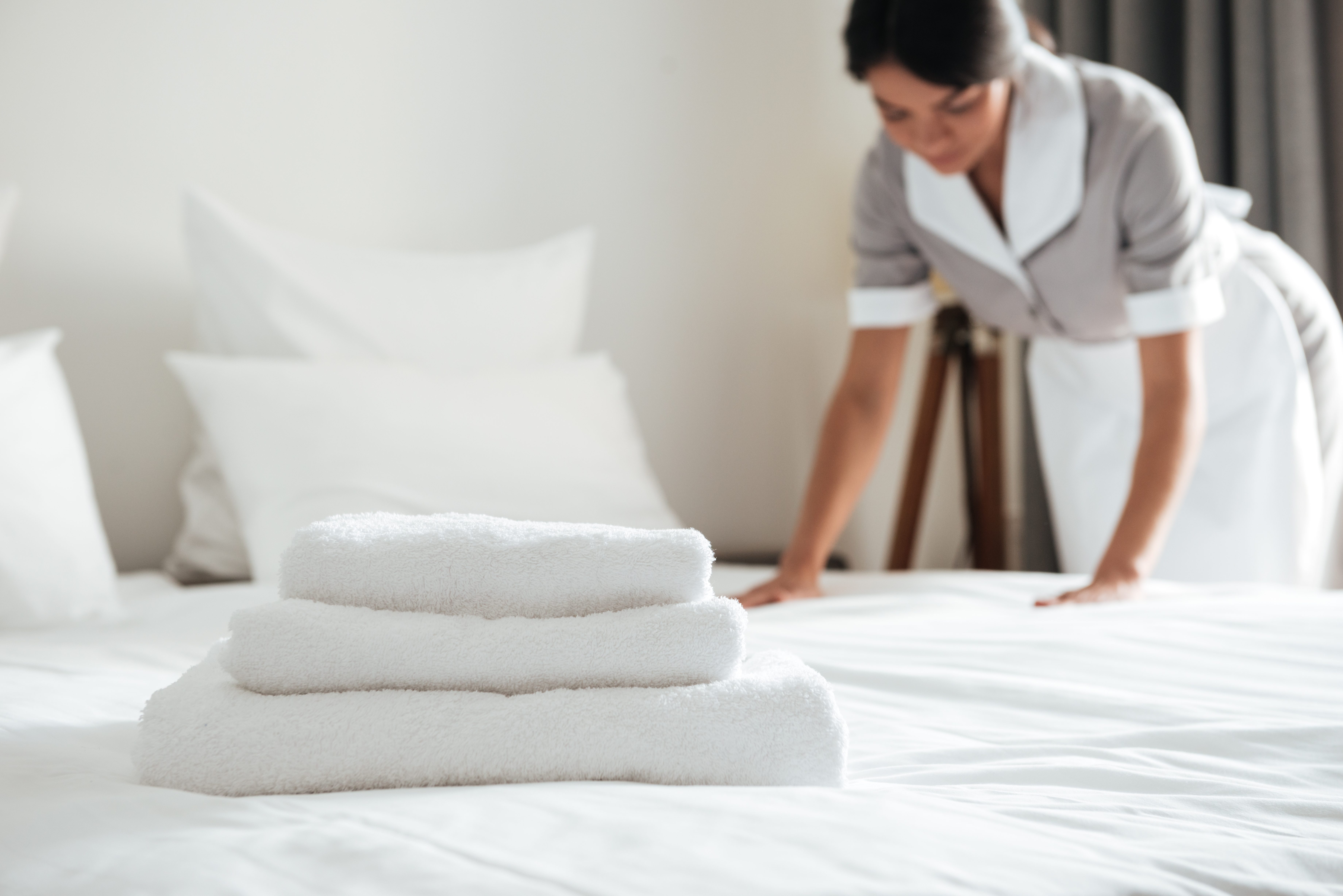 Find Us
---


Additional Services
---
We want to ensure you have the most amazing holiday. There are a range of additional services we can arrange for you.
We offer a concierge service to arrange all your requirments, from sight seeing, shopping, meals, massages, drivers, house keeping, tour guides, in house entertainment and much more...
Book Your Stay


Booking is simple, just decide which villa you like, when you would like to visit and for how long!
Take a journey around our luxury villa's in Thailand.


Enquire about booking
Icandi Hideaway or Icandi Villa.

We are looking forward to hearing from you.