Uncover the Height of Thai Luxury at Icandi Hideaway Holiday Villas

Discover the charm of Icandi Hideaway Villas
---
Indulge in the ultimate holiday experience at Icandi Hideaway and Icandi Villa, luxurious, tranquil and perfect villa's are true Hideaways. Just a three-hour drive from Bangkok, these stunning abode's are set in the heart of breathtaking beauty and awaits your arrival.
With unique designs and furnishings crafted for comfort, these villas sleep up to 16 guests in the epitome of luxury. Immerse yourself in the latest technology with Sonos surround sound and Wi-Fi throughout, and enjoy private moments of relaxation in your own slice of paradise.
Discover the true essence of Thailand and make unforgettable memories at this stunning luxury holiday villa, a home away from home.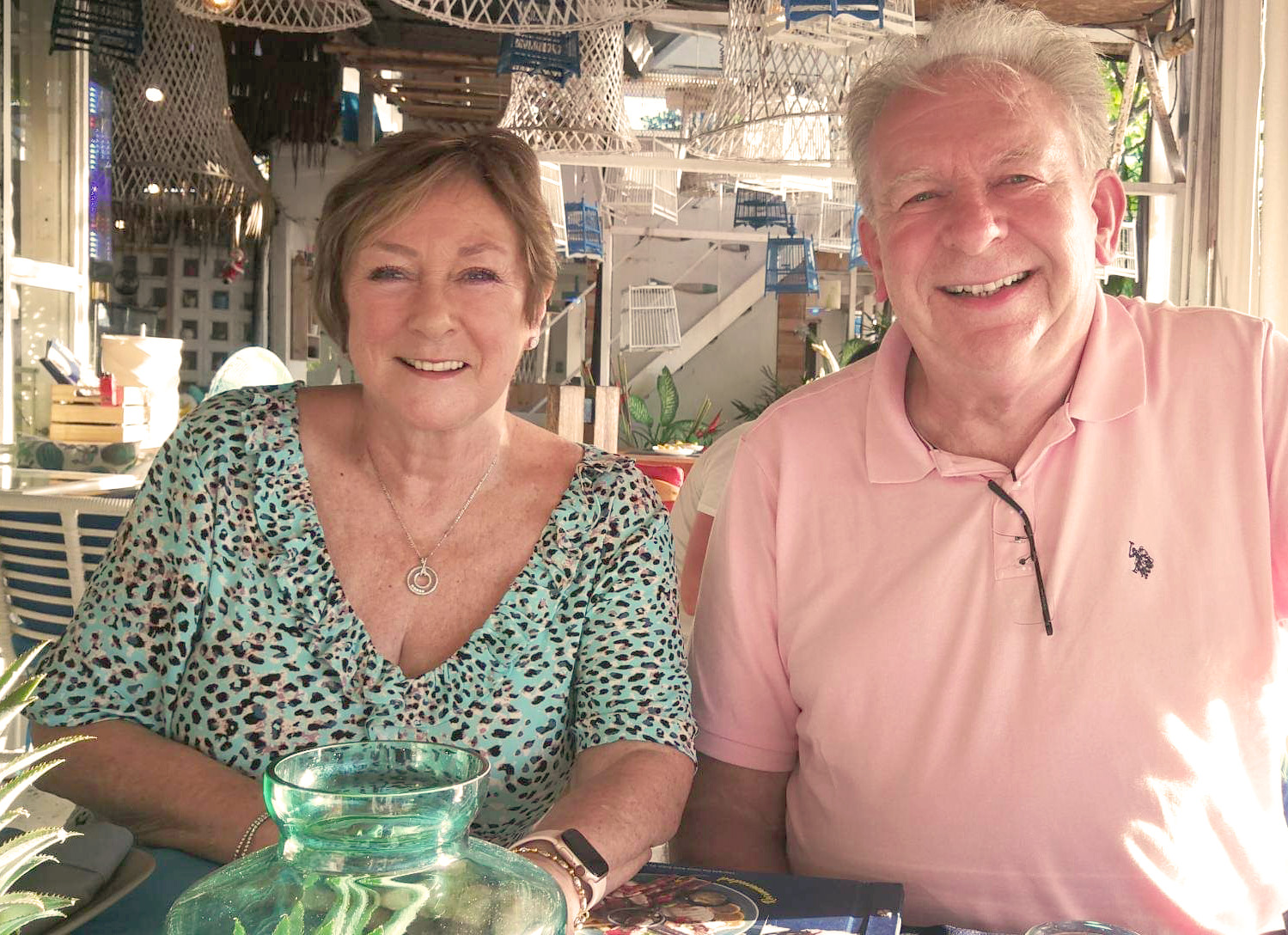 The Owners


Meet the owners of this magnificent luxury villa; John, Gayl and family from England.
We're thrilled to have you as our guest in our stunning villa, meticulously designed by us. Our villa has gained immense popularity as a top vacation spot for families or groups of friends who seek a lavish and tranquil home away from home. We strive to provide a luxurious and comfortable living experience that ensures your stay with us will be unforgettable.
Our passion for creating a space that can accommodate all members of the family in style is evident in every corner of our villa. From the spacious bedrooms and elegant living areas to the fully equipped kitchen and modern amenities, we've thought of everything to make your stay truly unforgettable.
We take pride in offering a warm and friendly welcome to all of our guests and providing personalized service to ensure that you have a memorable stay. So, sit back, relax, and get ready to make some incredible memories in our stunning villa.


Additional Services
---
We want to ensure you have the most amazing holiday. There are a range of additional services we can arrange for you.
We offer a concierge service to arrange all your requirments, from sight seeing, shopping, meals, massages, drivers, house keeping, tour guides, in house entertainment and much more...
Book Your Stay


Booking is simple, just decide which villa you like, when you would like to visit and for how long!
Take a journey around our luxury villa's in Thailand.


Enquire about booking
Icandi Hideaway or Icandi Villa.

We are looking forward to hearing from you.